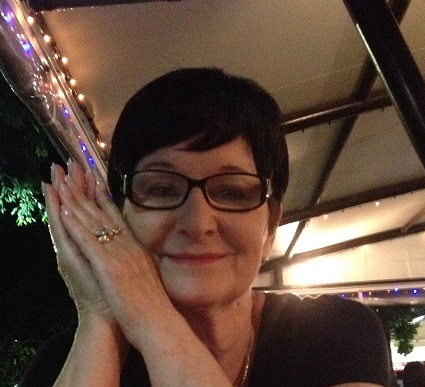 I'm an author, Natural Health Therapist, and health coach.
I'm passionate about helping people with their health in a natural and holistic way. I obtained a diploma in Holistic Health Therapy in 2009.
I've studied natural health and nutrition for the last 40 years, and have an understanding of how the body works at a cellular level.
I encourage everyone to look after themselves in both body and mind. Mind and body are not separate entities. What we think affects our physical body. This has now been proven in science.
I am 70+ years old and live with my husband and two (extremely spoiled) dogs, Peaches and Trixie, in rural Brisbane, Australia. I spend most my days writing and researching in the area of healthy aging.
I love to help my clients achieve their best potential when it comes to their health. Especially as the world needs their immunity to be in tip-top shape.
I have written three best sellers, and finished my latest book – Aging Reversed in 2017. This is mainly focused on the subject of healthy ageing, prevention of disease and all the other problems commonly associated with growing older  – https://www.amazon.com/dp/B073QHCKRJ/